With the artificial intelligence applications developed by DISC|akademi, you can realize your 'ASSESSMENT CENTER' design with reasonable costs.
About DISC Akademi
In our journey that we started in 2004, our goal is to respond to your human resources needs in the most effective way, to speed up the process and increase your efficiency.
As DISC|akademi Assessment Center, we aim to be the solution partner of every institution that values people. With the artificial intelligence applications we have developed, we bring a new breath to the human resources applications of companies.
"Business analysis" with the motto, thanks to our products to improve their human resources are working for a more efficient and modern Turkey.
More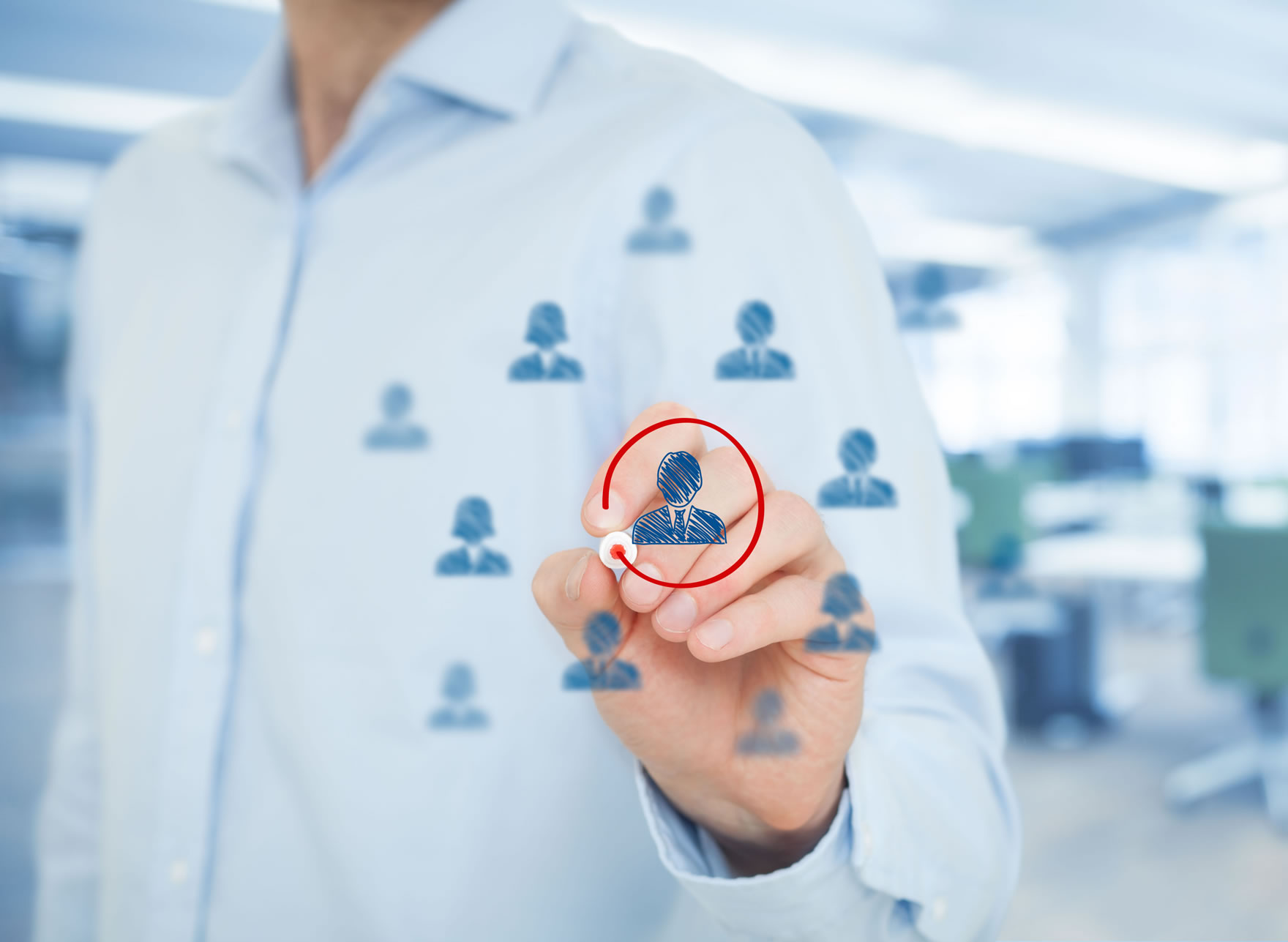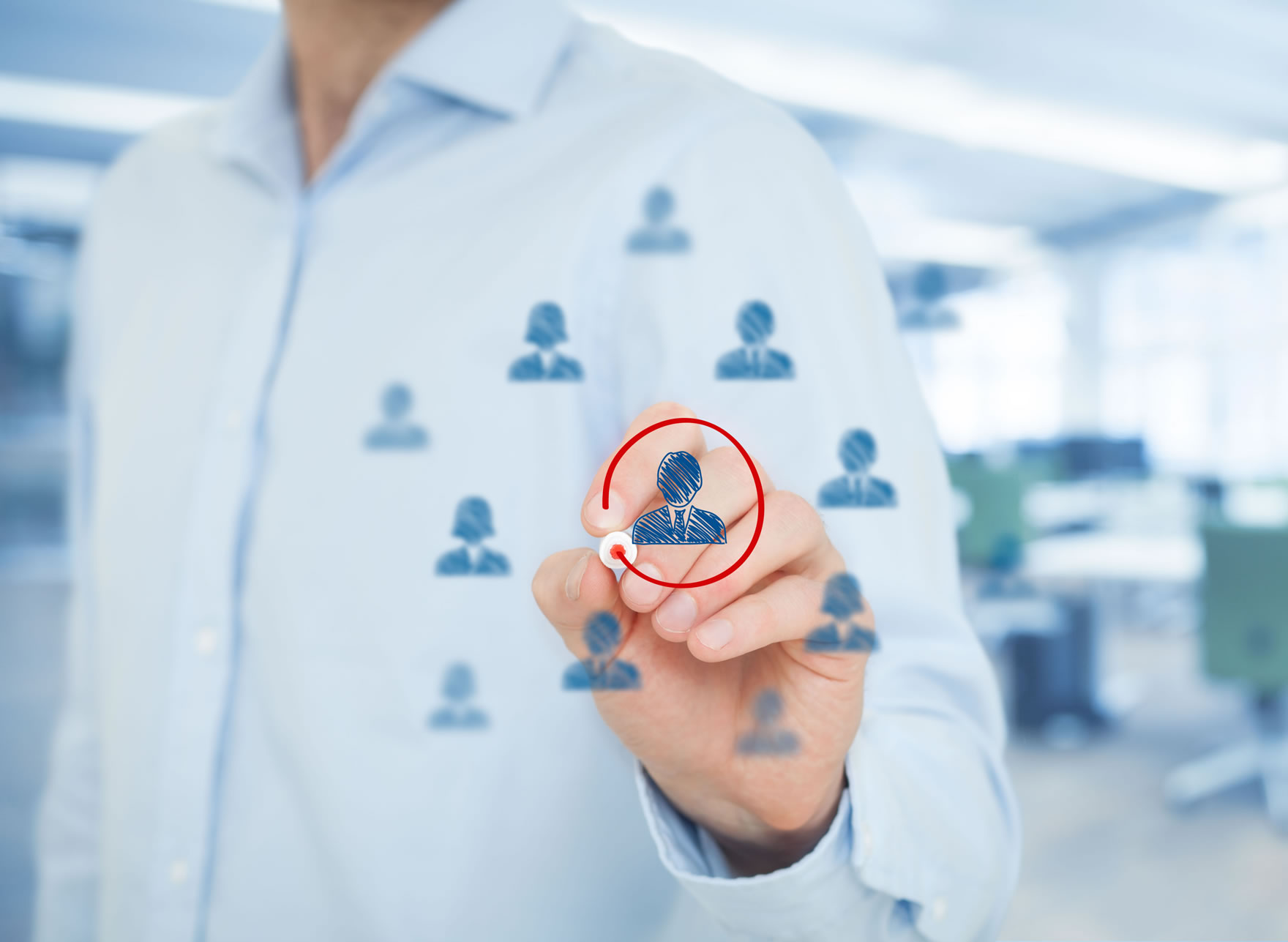 Institutional Tests and Inventories
We ensure that you manage recruitment processes correctly by applying tests and inventories to measure the personality traits, cognitive competencies and reliability of your candidates and employees.
More
Assessment Center
We produce effective solutions for determining the competencies of your candidates and employees in our Assessment Center. We provide clear and reliable results in your team's suitability and promotion processes.
More
DISC Professional Certificate Program
We specialize you in selecting and evaluating personnel that will add value to your company and determining the ideal job profile for candidates, so that you can apply DISC personality inventories and make accurate measurements.
Trainings
We develop the best solution for your needs with our expert instructor staff and sales, leadership and development academies based on DISC theory. We enable your employees to gain professional gains.
Talent Management Center
We match the most suitable personnel for your needs with the right position with scientific methods. We improve the competencies of our employees and enable them to reveal their potential to increase their productivity. With the talent management center, we make it possible for businesses to make their own internal evaluations.
More
Job Suitability Analysis
We manage the processes that support you to make the right decisions in the selection and evaluation process or in the reshaping of the organizational structure, and we check the suitability of your staff for the position they work. By creating employee profiles suitable for your business, we contribute to a decrease in circulation rate and increase in productivity.
More
I find the DISC very useful in the stages of finding a common profile of successful people in our various units and using this when choosing the right person. In the interviews, we were able to predict similar features both when selecting and promoting them, but doing so with an extremely easy and understandable inventory to clarify our selection criteria and gave everyone extra confidence. We are now expanding this work, which we started with a unit, in all our units.
We experience a noticeable difference between our period before we started using DISC Personality Assessment and the period after we started using it. We actively use DISC both in candidates we interviewed in recruitment processes and in our current employees; It is a very effective tool in recognizing and understanding human profile. Our teams have seriously absorbed the personality profiles identified as a result of the DISC assessment, so they can create a harmonious and productive working environment with team members of different profiles, and our managers can manage their teams more efficiently. We also observe that our field teams have changed their perspective on their personalities, teammates and customers, and have made a significant difference in terms of analyzing customer profiles and increasing their shopping experience and satisfaction levels.
As ISS TESİS YÖNETİM HİZMETLERİ A.Ş., we have been working with DISC|akademi family for various positions in many different departments since 2014. In our rapidly growing organization, your evaluation tools such as DISC Personality Assessment, DISC Integrity, DISC Cognitive and DISC Aptitude have a great impact on positioning our candidates in the right jobs. The trainings you give to our partner team in using and interpreting all your tools strengthen us even more.
I would like to thank the whole DISC|akademi family for their support and support for every moment we need and wish to work together for many years.
İş Gayrimenkul Yatırım Ortaklığı A.Ş. believing that its most important capital is manpower, our company has been in strategic cooperation with DISC|akademi since 2014. DISC|akademi has become an integral part of our recruitment process and practice in line with the goals of trust, efficiency and high service quality with its competent consultants. DISC Personality Assessment helps us to identify candidates in line with our needs and to create compatible and productive groups.
We see DISC|akademi as our solution partner rather than a company we serve.
DISC Personality Assessment, whose validity and reliability has been proven in human resources management; we use it in our recruitment, talent management, career planning and training planning processes. It is one of the reliable measurement tools that we can use in our selection and placement processes with detailed information about the candidates' profiles and personal characteristics, and which we can measure the candidate's suitability for the position. Our department managers have seriously assimilated the personality profiles defined as a result of DISC evaluation, so they can use the performance of our employees more efficiently by creating an efficient working environment with team members in different profiles.