Quinn Management Test
Management Competency Evaluations
The Quinn Management test allows you to understand specific management roles and how these roles relate to your administrative goals in your current job position.

Assessment is based on the theory of management roles of Quinn, Faermann, Thompson and McGrath. The theory identifies eight different roles that a manager must perform in order to be efficient and that may be in conflict with each other from time to time. This report shows how well you know yourself in various management roles. Each role is divided into three competencies. According to Quinn's theory, in order to be efficient, an executive must fulfill all eight leadership roles well. The report provides additional supportive information to existing information. It is especially suitable for determining management development goals.
| | |
| --- | --- |
| | Administrive Competencies |
| | Turkish |
| | 60 Questions |
| | 15 Minutes |
DETAILED INFO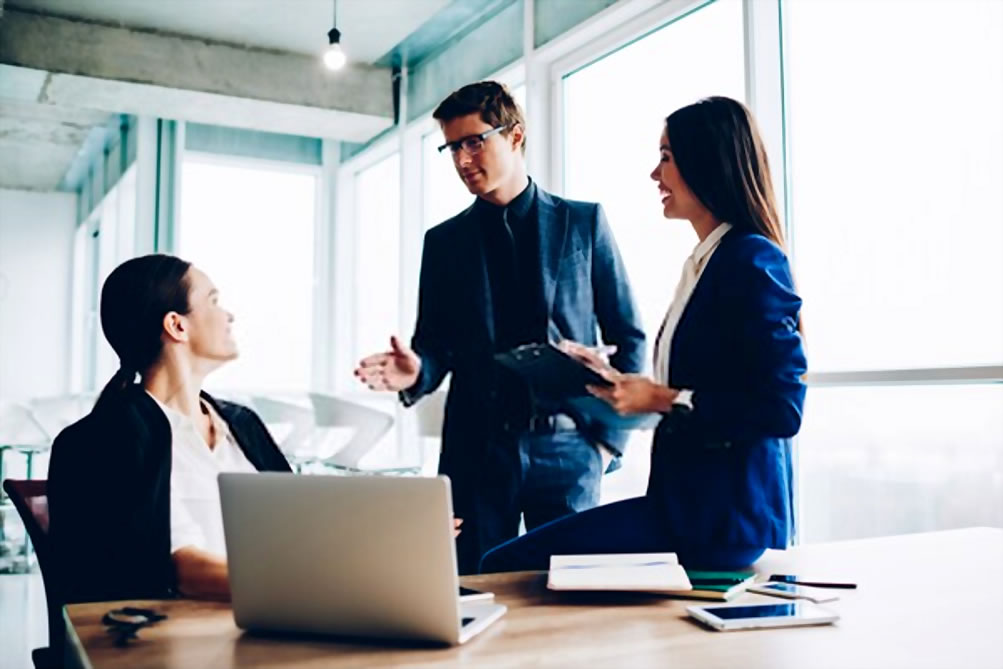 Why Quinn Management Test?
Quinn inventory shows the person the choice of primary and secondary management roles; thus, it offers the possibility to determine which role does not match for the person. Each role includes the sub-competencies of the role. It creates a disaggregated picture of management competencies. It is beneficial to pay attention to these competencies in coaching and development programs.
The test report provides a starting point for developing your good qualifications and increasing your management efficiency by working on your less advanced roles. Report; It covers your preferred management roles, your individual scores for the sub-competencies of the eight leadership roles, detailed descriptions of the eight roles, and a graphical representation of your results.
To get a special price quote for your institution click here