DISC Student
Custom-Made Report of the DISC Personality Asessment for Students
The DISC Student Report shows the student's existing character, behavioral traits and competencies. It makes the person aware of his / her strengths. By examining their interests and characteristic predispositions, it provides a more accurate and productive education life. It helps to build with the right choice of profession.

As much as the students; One of the most important things for teachers who make a great effort to students is to be able to create an accurate career plan. If the student knows what competencies he / she has on the way to the goal, he / she can shape his / her preferences accordingly or make himself / herself a better / competent person by seeing the development areas.

This report, in which you can see the potential of the person, is completely personal. It gives you both the natural character of the student and the character profile adapted to the environment, and allows you to evaluate the suitability of the student for the university department or profession that he / she is targeting.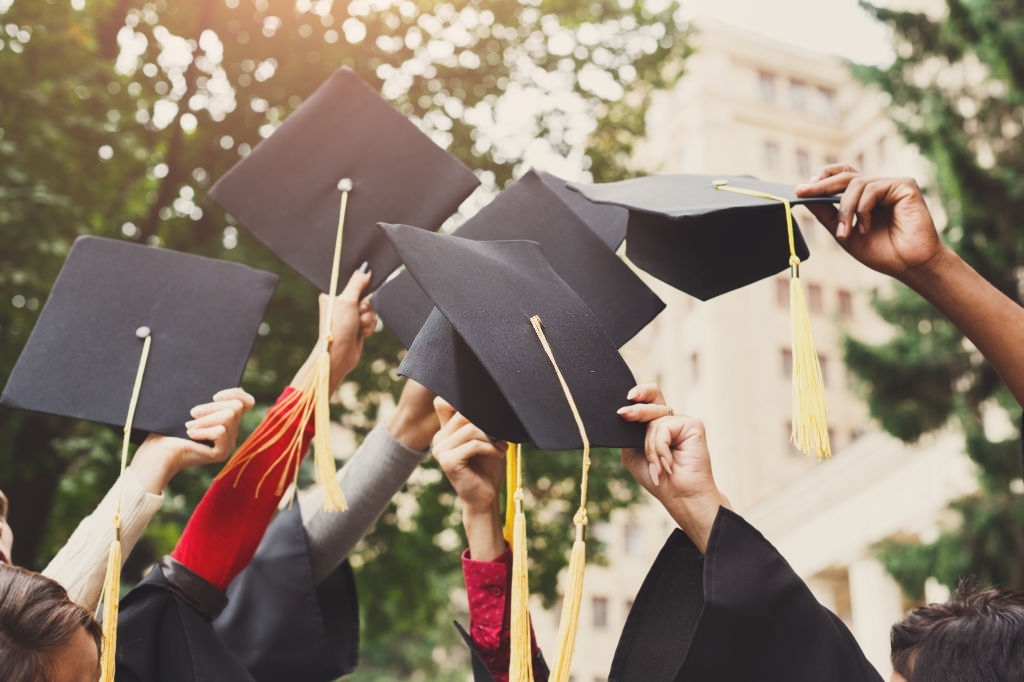 Why DISC Student Report ?
With the DISC Student Report, parents, school management, counseling and counseling, teachers, can better understand students' behavior and learn the specific approaches and motivations for each student. In this way, they help students discover or develop their competencies easily, quickly and effectively.
With the DISC Student, students and parents are provided with guidance and feedback with objective and scientific data, especially in their career choices. You can lead the way to raise individuals who are happy, who love what they do and who are successful in that job.
To get a special price quote for your institution click here