DISC Cognitive Test
Cognitive Proficiency Tests
Traditionally, the general trait measured by DISC Cognitive tests is called "intelligence" or "general mental ability".

DISC Cognitive tests evaluate the abilities involved in thinking. It measures visual reasoning, intuitive perception, memory, verbal and mathematical ability, problem solving, attention to detail, long-term attention.
Recruitment - Selection and Placement
Current staff assessment
Turkish
80 Questions
60 Minutes
DETAILED INFO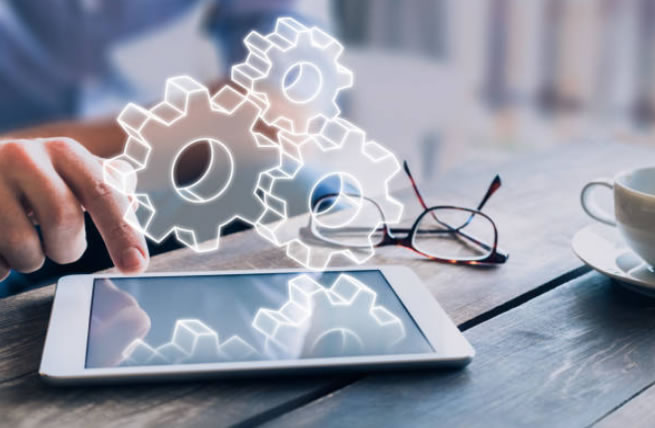 Why DISC Cognitive Test?
With DISC Cognitive Test, you can measure whether your candidate is an effective decision maker, a skilled problem solver, or flexible enough to manage the change of pace in their roles.
It analyzes mental agility (or speed of thought), rapid learning, analytical thinking, arithmetic and superior verbal reasoning skills based on one's position during examination.
It tells you how well your candidate can perform their mental skills in solving business problems or acquiring new knowledge.
One of the most important reasons of using Attention Intuition and Perception test is, it is easy to apply and the report is based on Turkey's average results. The results you view is useful for predicting the future performance of your candidates,presented comparatively.
To obtain a special price quote for your institution click here
NUMERICAL REASONING
Number-based measurements of basic mathematics, numerical, critical reasoning skills.
ATTENTION / LONG TERM – ATTENTION TO DETAILS
Identify a missing item or schema that complements a particular logic.
VERBAL REASONING
It measures skills such as vocabulary, grammar, comprehension and critical reasoning.
DEDUCTIVE REASONING
It measures the ability to draw conclusions when given specific rules or context.
LOGICAL REASONING
Evaluates the ability to read and understand complex texts, measures critical thinking skills to draw conclusions and understand significant facts.
ABSTRACT / FIGURAL REASONING
It measures your ability to make assumptions and conclusions based on information provided in the form of symbols or matrices.